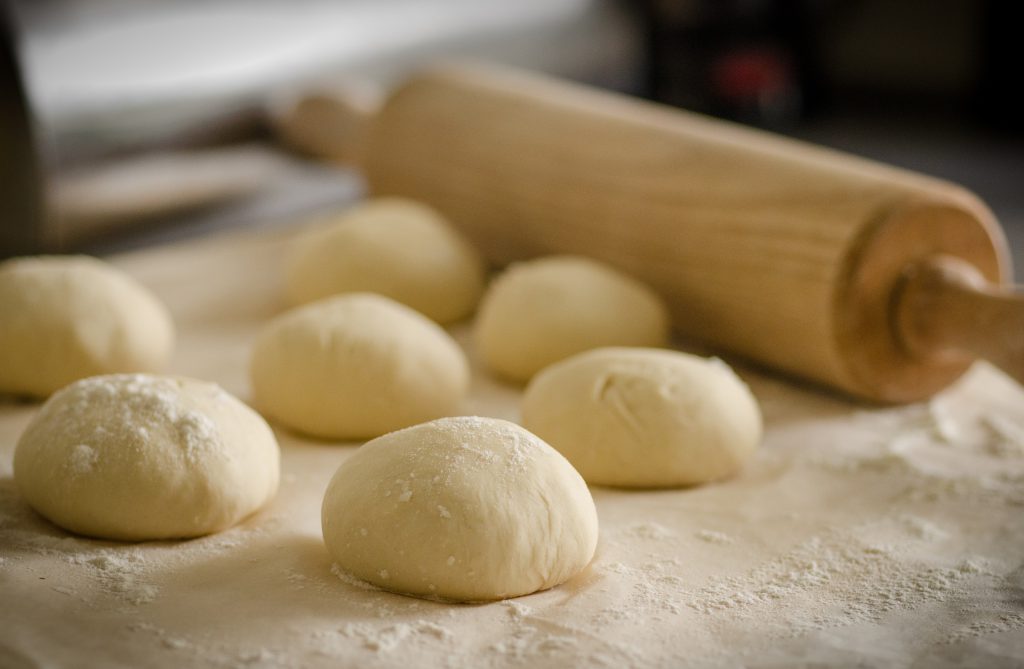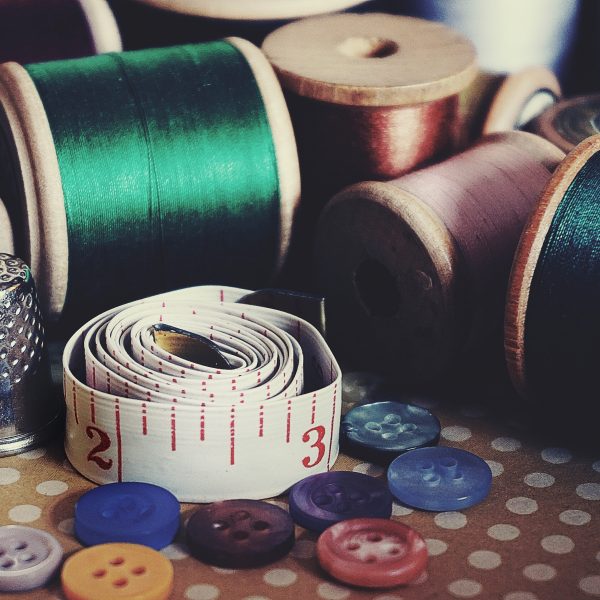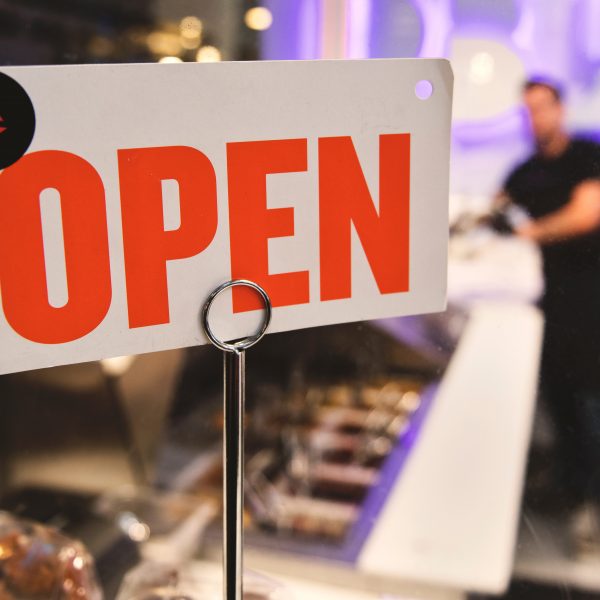 The Gallipeau Centre Community is a self-sustaining village located within a highly desirable real estate market in Eastern Ontario. Situated halfway between major centres, Ottawa and Kingston, our prime location is sought after by both private and commercial investors alike.
Our vision affords a natural market for business services that cater to an active 55+ adult community, while the proximity of these services are of convenience and benefit to our many residents alike.
By extension, we invite neighbouring towns and visitors to take advantage of our existing infrastructure and the value it brings local business, as well as the services and amenities we offer to the greater community-at-large.